We announced "guix home: Call for Early Adopters".
`guix home` utilizes wonderful Guix package manager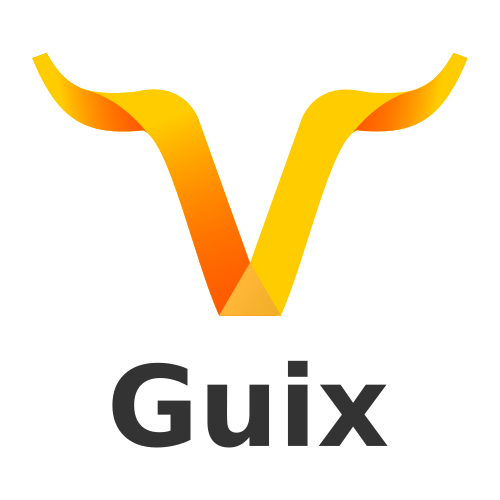 and provide an ability to manage your user's packages and configurations in a declarative and reproducible way.
If you already want to try `guix home`, consider yourself at least advanced GNU/Linux user and have some spare time. Open the link below, read the thread and join!)
https://lists.sr.ht/~abcdw/rde-discuss/%3CCABrWRW2xCCbWSE3DAcWns01CmDyoGVAywL6dwyQoAENTrUZqhw%40mail.gmail.com%3E
Toot if you have any questions.
Boost, please!)