Discovered yesterday that I *can* write, provided I have sufficient deadline and reason to meet that deadline. So I've made a bet with a fellow writer.
Barring medical emergency, I will complete this ~7k-word story before our call next Thursday. It's perfectly doable, if I can focus my brain.
If I fail, I will donate $25 to 45's re-election campaign.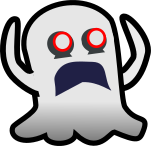 By check.
With a handwritten note, saying how proud I am to donate.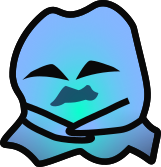 ​
This is high-stakes #writing here, friends.