We've mostly recovered from the bsd.network outage.
Looks like the last few actions before the server stopped responding were lost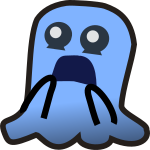 , but nothing else was.
The firehose is currently loading the Fediverse that happened. Toots and actions may arrive out of order.
Your normal Tooting schedule will resume at the toot.
🐘💨