Annnnd we just released YunoHost 3.2 😋 ! This version includes a new key feature which we anticipate will make a difference in debugging issues such as failed app installs ✌️ !
Several improvements were also made in the admin documentation 📄 !
In the meantime, we are also creating a french association called "Support Self-Hosting" (SSH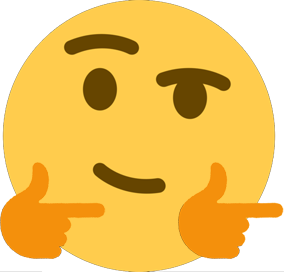 ) to help with receiving donations / grants and deciding how to allocate the monee™ 💰.
More info on the release note : https://forum.yunohost.org/t/yunohost-3-2-release-sortie-de-yunohost-3-2/5710