Hey there !
We made a first testing release for version 3.5, and are looking for people to give us feedback 😋 !
For now, it essentially contains many fixes and improvements for UX, security and general robustness

. It also includes many new stuff for our devoted application packagers 📦 🐒. (In parallel we are also reworking some aspects of our quality control and the whole official app classification!)
More info inside the release note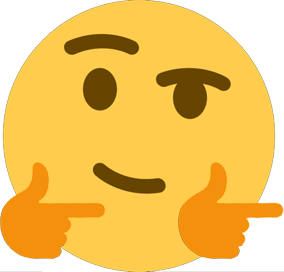 !
https://forum.yunohost.org/t/yunohost-3-5-testing-call-for-feedback/7363